my github is a minimal, one column jekyll theme.
Features
Minimal, you can focus on your content
Responsive
Disqus integration
Syntax highlighting
Optional post image
Social icons
Page for sharing projects
Optional background image
Simple navigation menu
MathJax support
Preview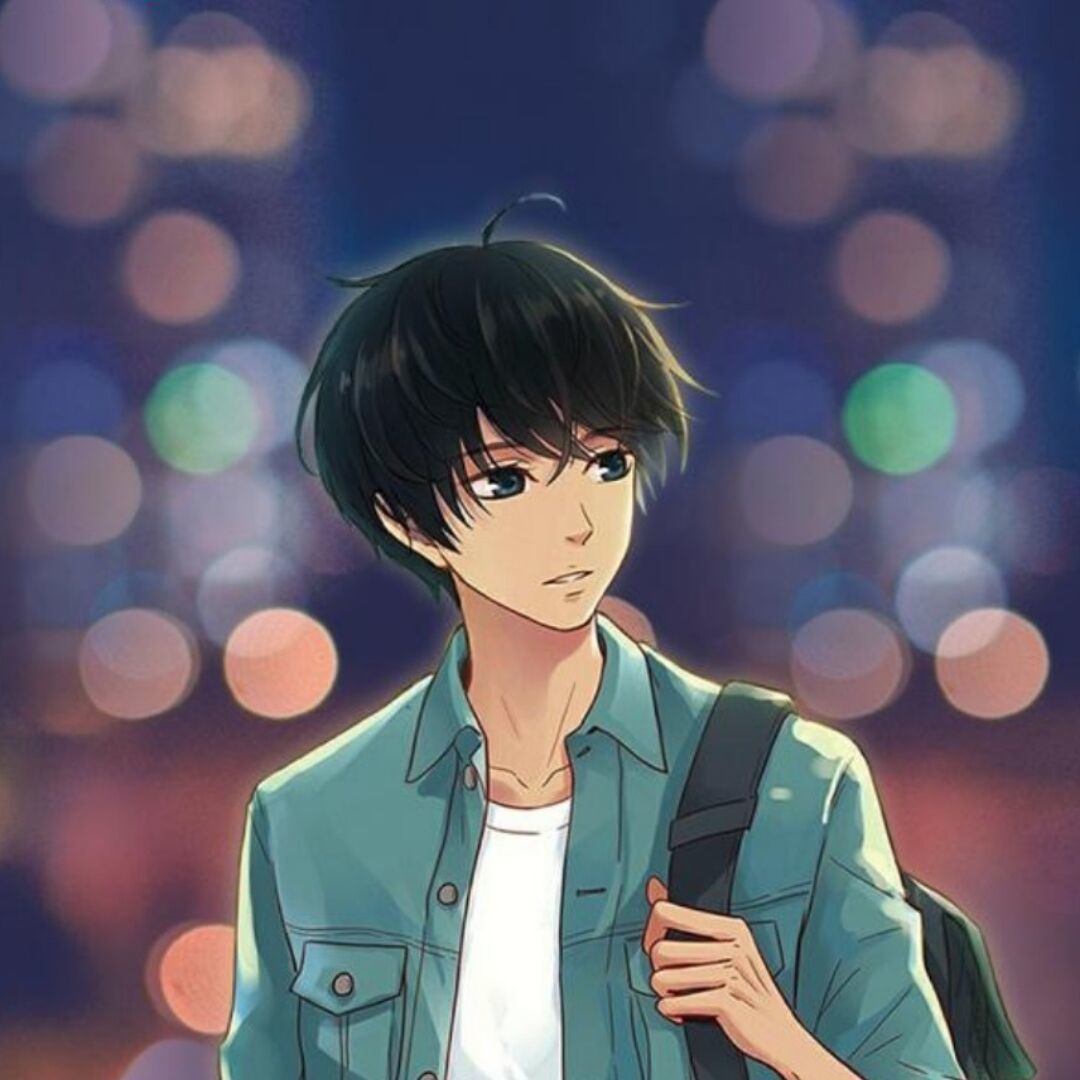 See a live version of Moon hosted on GitHub.
Friend links
To learn more about my friend Setup Guide for more information.